Essential Oils, Lemongrass - 1 fl oz.
---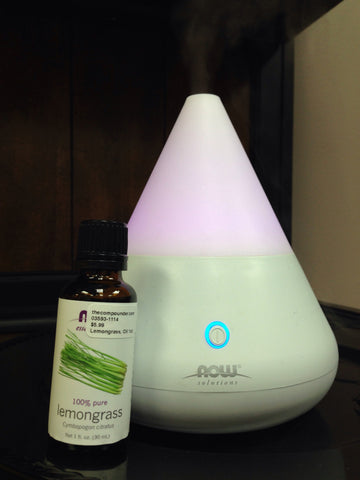 We use this quite a bit in the spring when making a ferment-resistant bee food for our honeybees, but lemongrass is an amazingly powerful yet neutral scent when used in a diffuser. 
Ingredients:  Pure Lemongrass Oil
Suggested Use: For aromatherapy use. For all other uses, carefully dilute with a carrier oil such as jojoba, grapeseed, olive, or almond oil prior to use. Please consult an essential oil book or other professional reference source for suggested dilution ratios.
Aroma: Strong, lemon-like (SHOCKER!)
Benefits:  Purifying, stimulating, cleansing
PROS: Lemongrass smells AWESOME, and now your room does too.
CONS: There is a special place in hell for people who don't like lemon starburst and skittles. Now you are destined to defend the deliciousness of lemon flavored everything. THIS INCLUDES LEMON FLAVORED MAMBA. 
Related Products
---